Whether you're running short on time, don't have the tools, or feel like your project is a too much to take on yourself, RC Handyman Services can help you get it done at an affordable price. We are available for various tasks and jobs such as yard work and maintenance, decks, painting, and so much more. Contact us if you would like a hand with your to-do list.
We specialize in:
Junk Removal
Landscaping
Lawn Care
Fencing
Painting
Pressure Washing
Flooring
Decks and Patios
We also have experience in:
Preventative Maintenance & Repairs
Remodeling and Renovations
Drywall
Doors and Windows
Staining
And more . . .
Junk Removal
Unique challenges require customized solutions. Our team works with each new client to evaluate needs and set goals for each phase of the project. We take pride in being able to offer robust solutions while providing personalized service and high-quality products and materials. We offer a dedicated and motivated staff that will work with you through each phase of your project. We are focused on meeting your specific needs and goals while providing consistent, repeatable results. So, if you've been looking for solutions but are still looking for the right partner for your next project, contact us today and let us talk with you about how we can make the difference.
We look forward to working with you.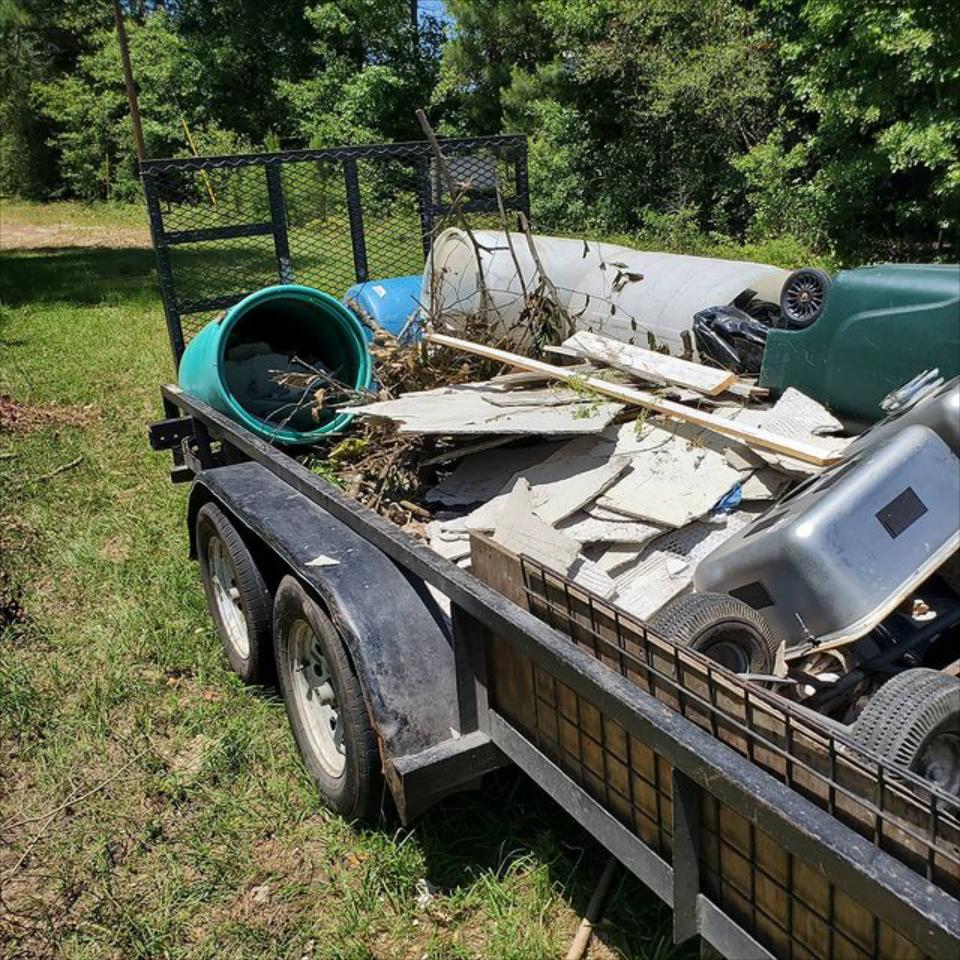 Landscaping
RC Handyman Services delivers beautiful designs, high quality landscaping solutions, and affordable prices. Our professional crews have the equipment, and experience with a variety of materials, to make your landscaping designs and dreams a reality and will get your landscaping projects done right. Our whole team is dedicated to walking you through each step of the process to ensure you get the look you want, at the price you can afford.
If you're looking for a landscaping professional, or are just thinking about making a few changes around your property, contact RC Handyman Services today and let us discuss how our team can meet your project needs.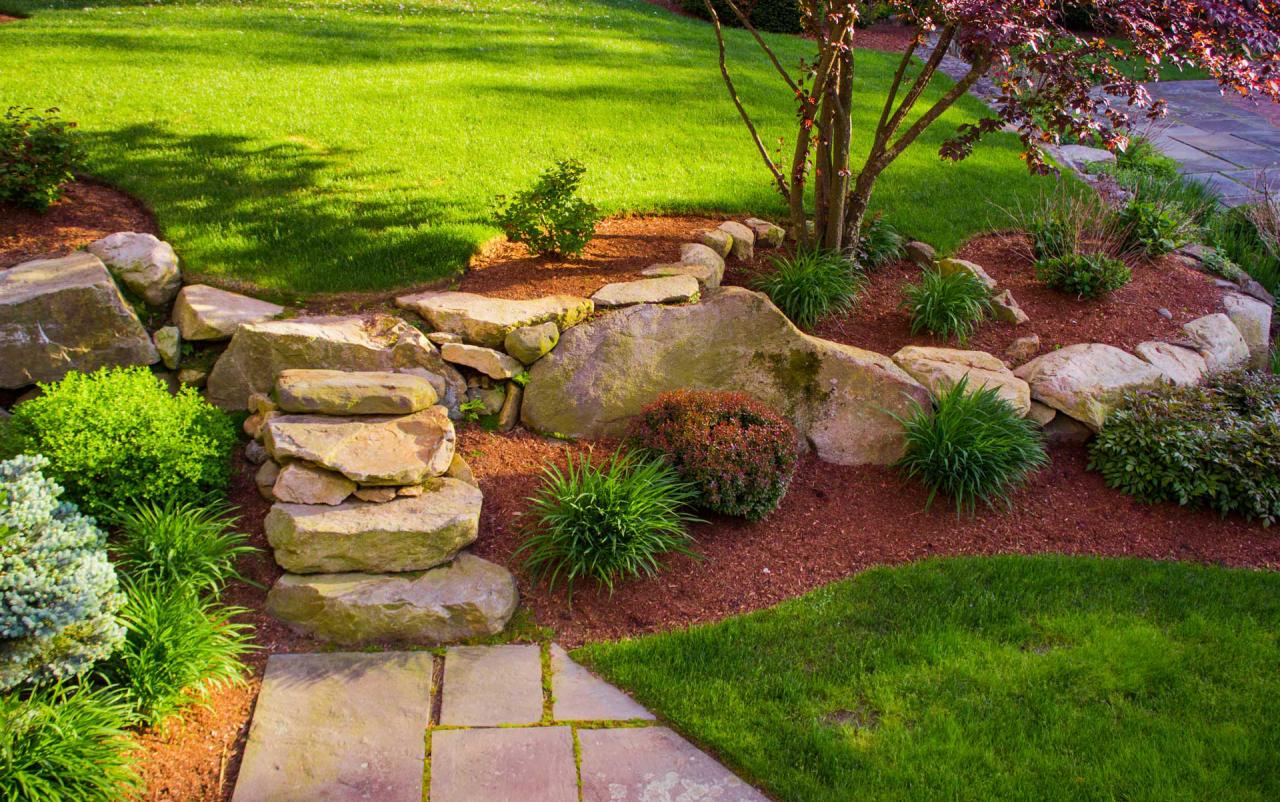 Lawn Care
Take back your leisure time or focus on your business and let RC Handyman Services take care of your lawn care needs. You don't need to purchase, store, and maintain specialized lawn care equipment. Let us bring the right tools to handle lawn care tasks for any size property, from residential lawns to business plaza green spaces. RC Handyman Services has the tools and experience to meet your lawn care needs efficiently, affordably, and to help ensure a clean, healthy lawn.
Contact us today to discuss your lawn care needs and find out more about our available services or to schedule your next lawn care service.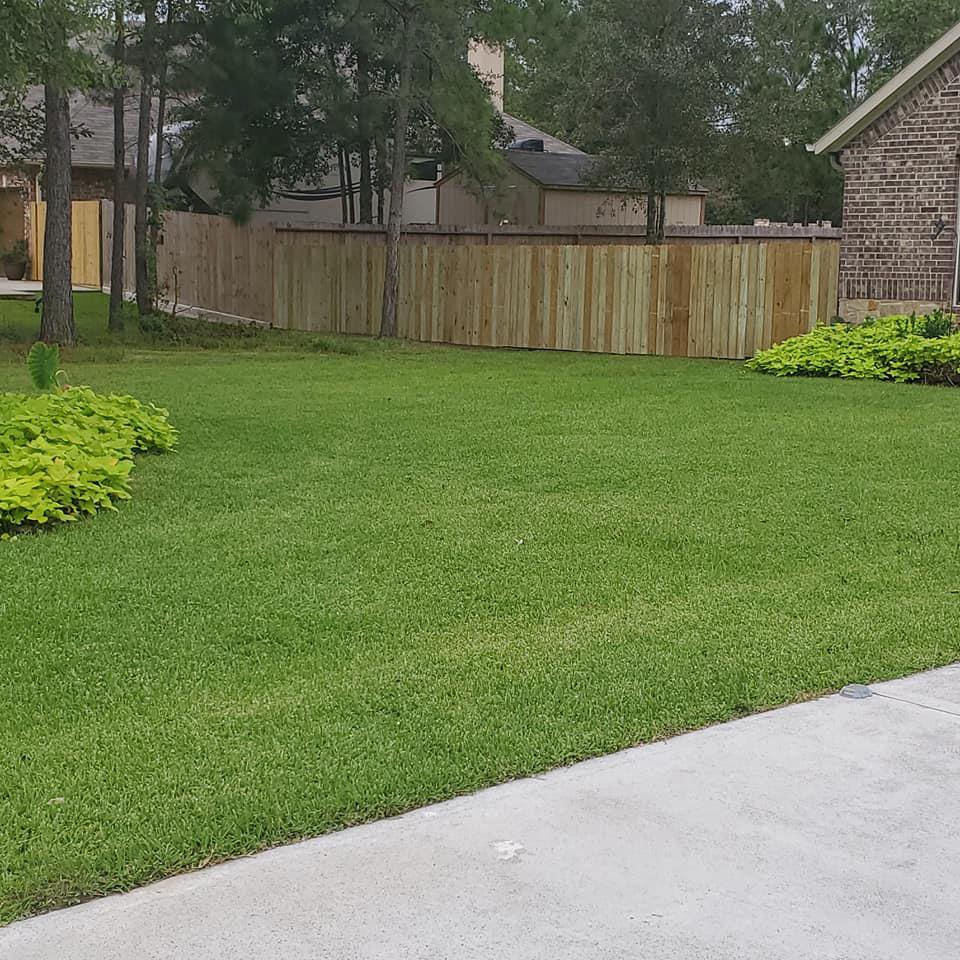 Fencing
RC Handyman Services is an experienced landscaping contractor specializing in residential landscaping projects including sprinkler systems and drainage, fencing, custom patios and more.
Our experience with a variety of materials means we can help you create an outdoor space with a look and feel that's right for your home and family. Whether you're looking for retaining walls or rock for your garden, perimeter privacy fencing for your yard, or a gated area to keep kids and pets out of the pool area, RC Handyman Services can help make your space look and function great.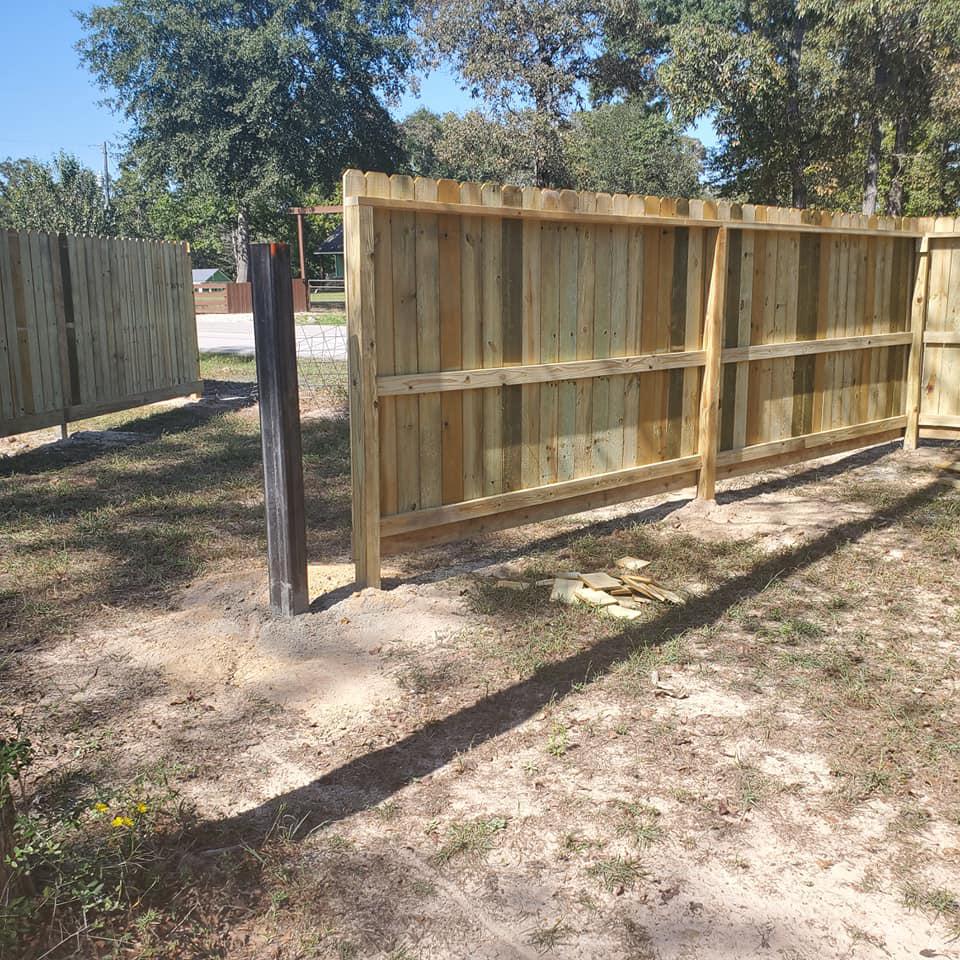 Painting
We know the painting business, both inside and out.
RC Handyman Services has been offering quality interior and exterior painting services to clients in and around Conroe, TX for years. Whether for your home or business, we have the tools and experience to complete the job quickly while delivering professional results that will look great and perform for years to come.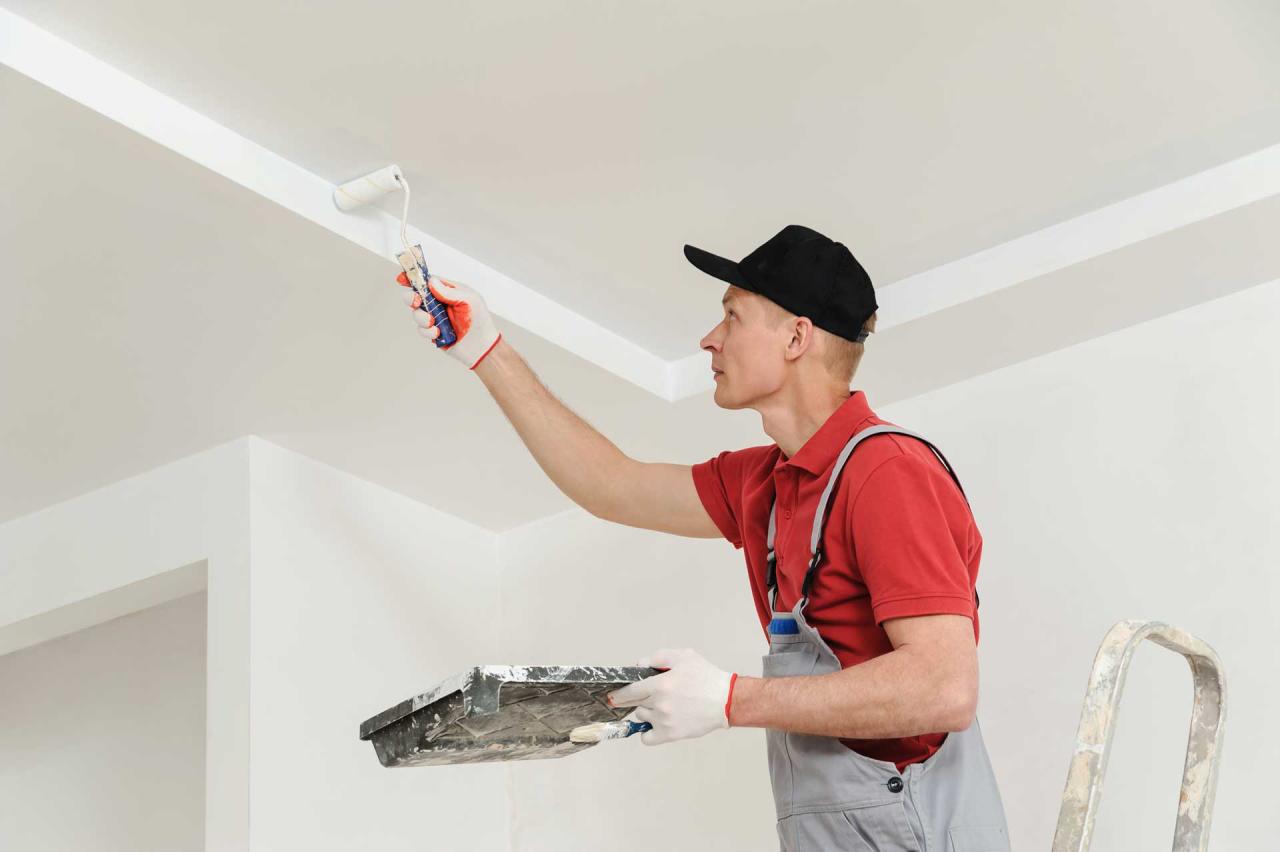 Pressure Washing
Pressure washing is an extremely affordable and efficient way to maintain the exterior of homes and businesses throughout the Conroe, TX area. RC Handyman Services offers a variety of pressure washing services intended to remove grime, oil, dust, dirt, mold, mildew, and other foreign materials from surfaces all around your property. We use the proper techniques and ecologically friendly cleaning solutions to restore almost any surface. By scheduling regular pressure washing services, you can help protect and prolong your property investments. Our professional technicians have the experience and equipment to complete a variety of residential and commercial pressure washing projects throughout the region.
Contact RC Handyman Services today to get started on a road to a cleaner, more attractive property today.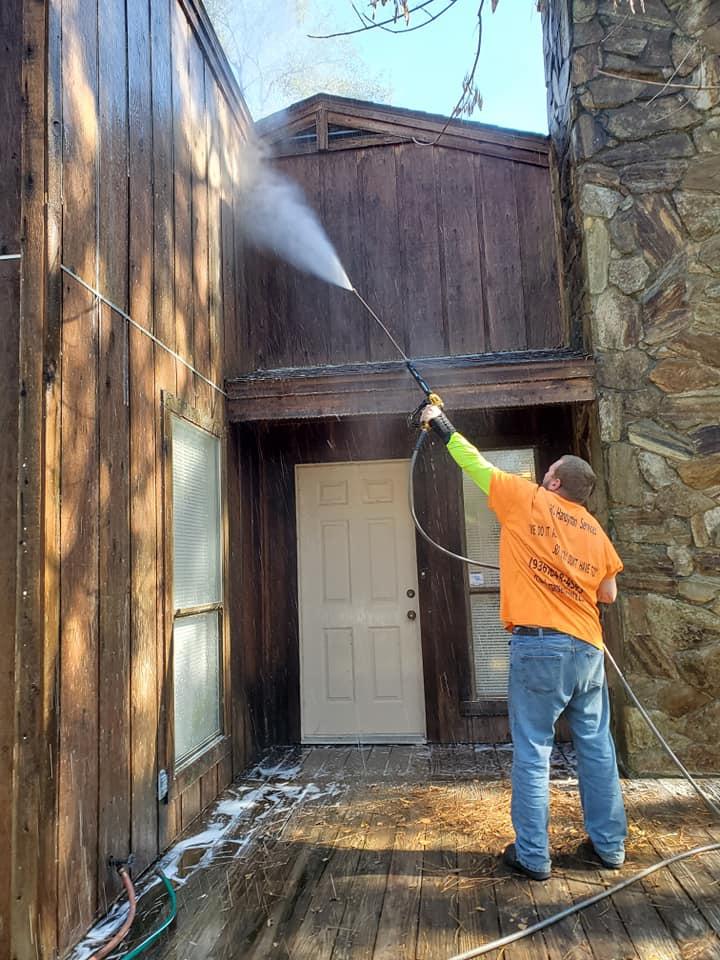 Flooring
RC Handyman Services is a locally owned residential and commercial flooring contractor operating out of Conroe, TX.
Our goal is to offer high-quality flooring products, experienced installation, and our signature customer service at competitive prices. We offer free estimates and will work with you to find the right flooring solution for your needs and budget. We will answer any questions you may have before starting work, remove your existing floor, and make sure your new flooring is installed correctly.
RC Handyman Services works hard to consistently exceed the expectations of our customers. We are proud to serve the communities in and around Conroe, TX. We enjoy what we do and look forward to working with you.
Contact us today for a free consultation.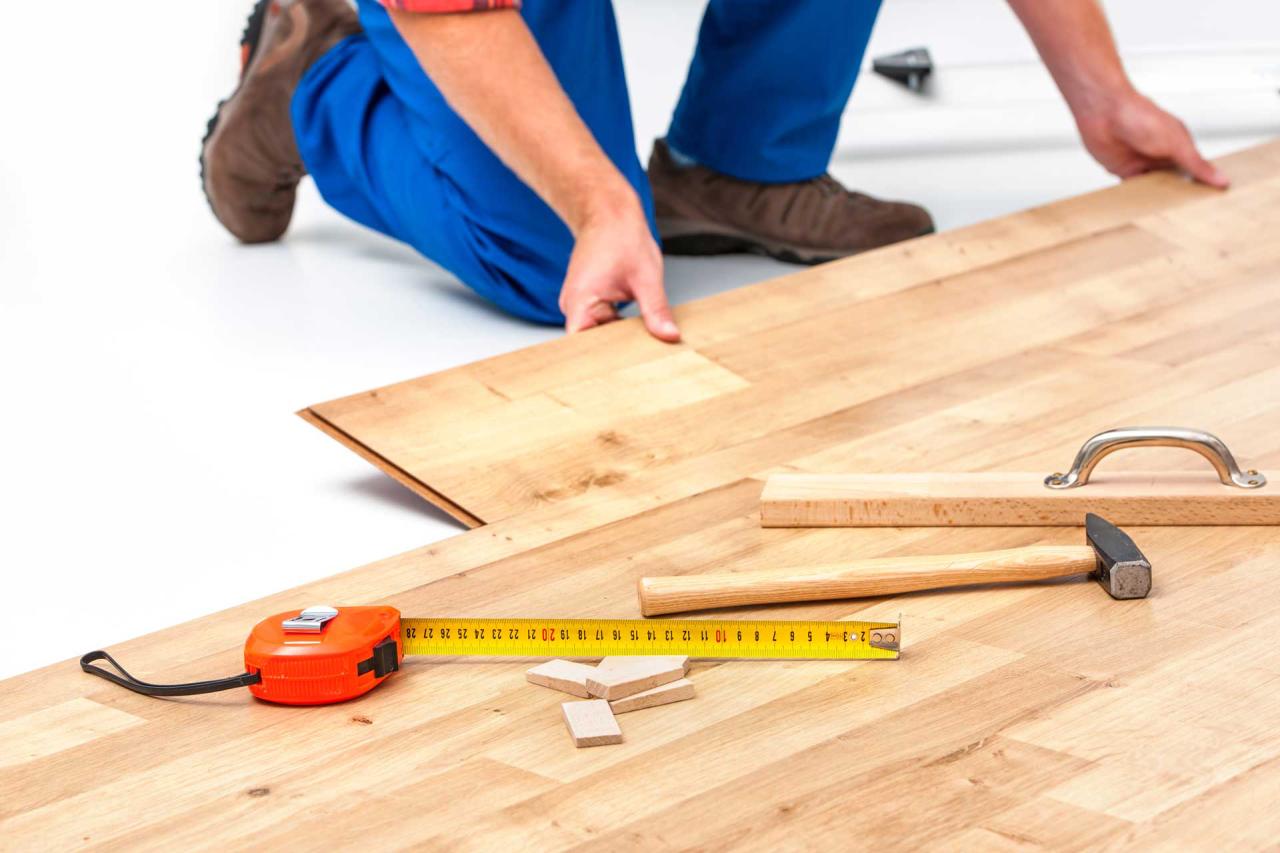 Decks and Patios
Are your exterior surfaces looking a little dull and dingy? Need to spruce up your outdoor living areas?
Let RC Handyman Services help make your decks, patios, and fences shine with professional pressure washing services. We use quality cleaners to cut grease, grime, algae, molds, and mildews quick and easy and to leave your outdoor areas clean and safe your family or your customers. Our seasoned technicians have experience with cleaning a variety of surfaces and will make sure our process doesn't damage your property during the cleaning process.
Whether you're just looking for seasonal clean up, or you're prepping for repainting, remodeling, or repair projects, RC Handyman Services will help make sure your outdoor spaces are ready for whatever you have planned.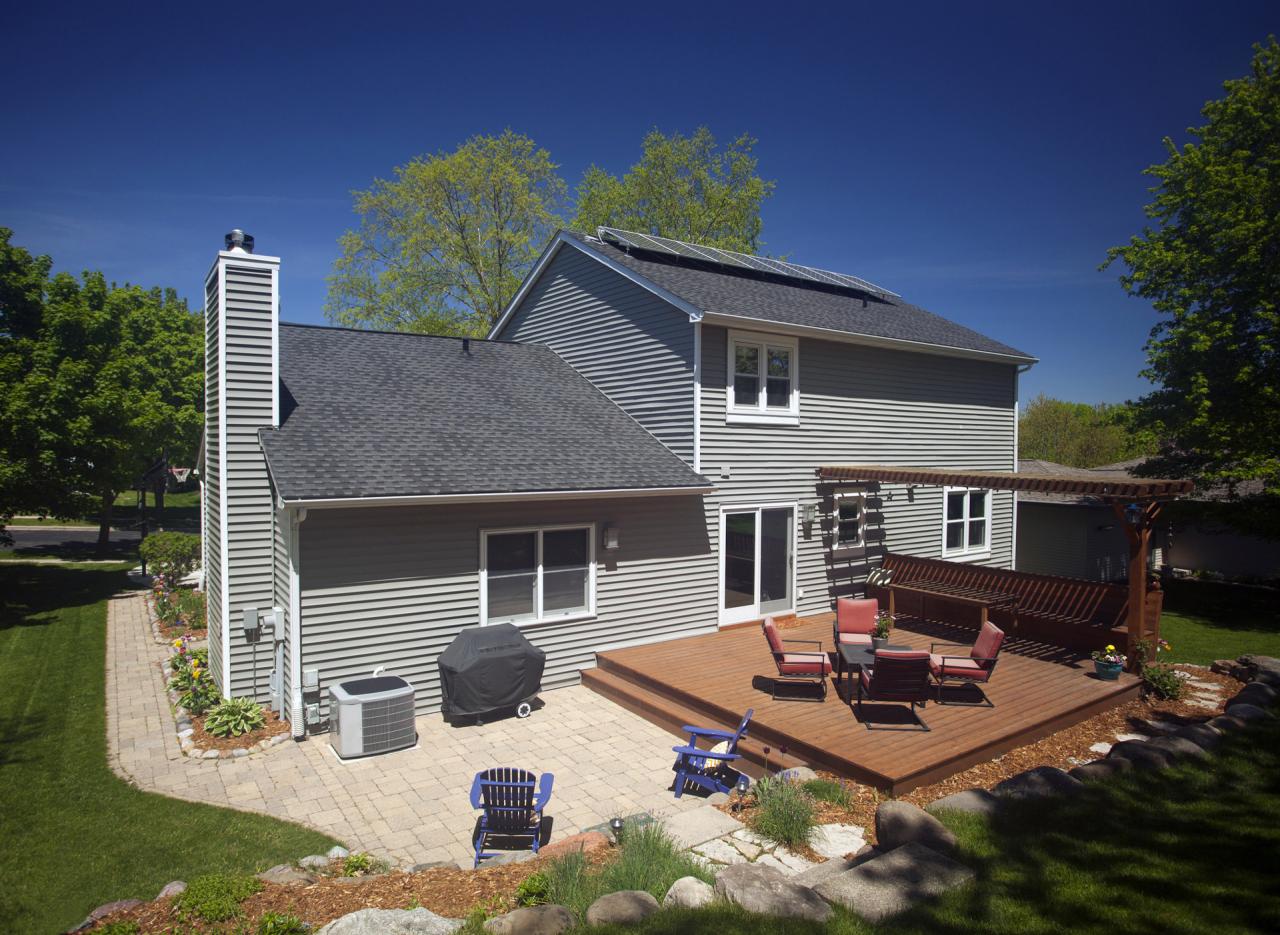 Preventative Maintenance & Repairs
Let us help with your maintenance and repair work at an affordable rate.
Remodeling and Renovations
Our experienced craftsmen are ready to help with your remodeling project.
We provide skilled drywall installation and repair services.
From repair and installation of doors, windows, trim and more, we can help with all kinds of jobs.
Protect decks, mailboxes, outdoor furniture, and more with professional staining services.
Contact us for assistance with your odd jobs and fix-it needs.
Tuesday
7:00 AM - 7:00 PM
Wednesday
7:00 AM - 7:00 PM
Thursday
7:00 AM - 7:00 PM
We're following safe Covid-19 practices and will maintain safe distances at all times.
Our main focus is making sure our customers and their families are safe during these difficult times.